How to be a better parent sanskar in children – आज के युवा वर्ग को three idiots की नही माता पिता के संस्कार की ज़रूरत है | The purpose of making this episode is to create general awareness in parents to better take care of their children.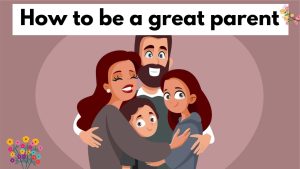 The creator has used some scenes of the movie for reference purposes and thinks entertainment should be limited to entertainment. In actual life, things move fast one has to adapt. And Sanskriti and sanskar have a bigger role to play in children's life.
How to be a better parent
More articles
child psychology behavior and development
Child Psychology -posing challenge aggressive behavior in children?